News
Posted on Tue 15th May 2018 at 08:53
---
---
---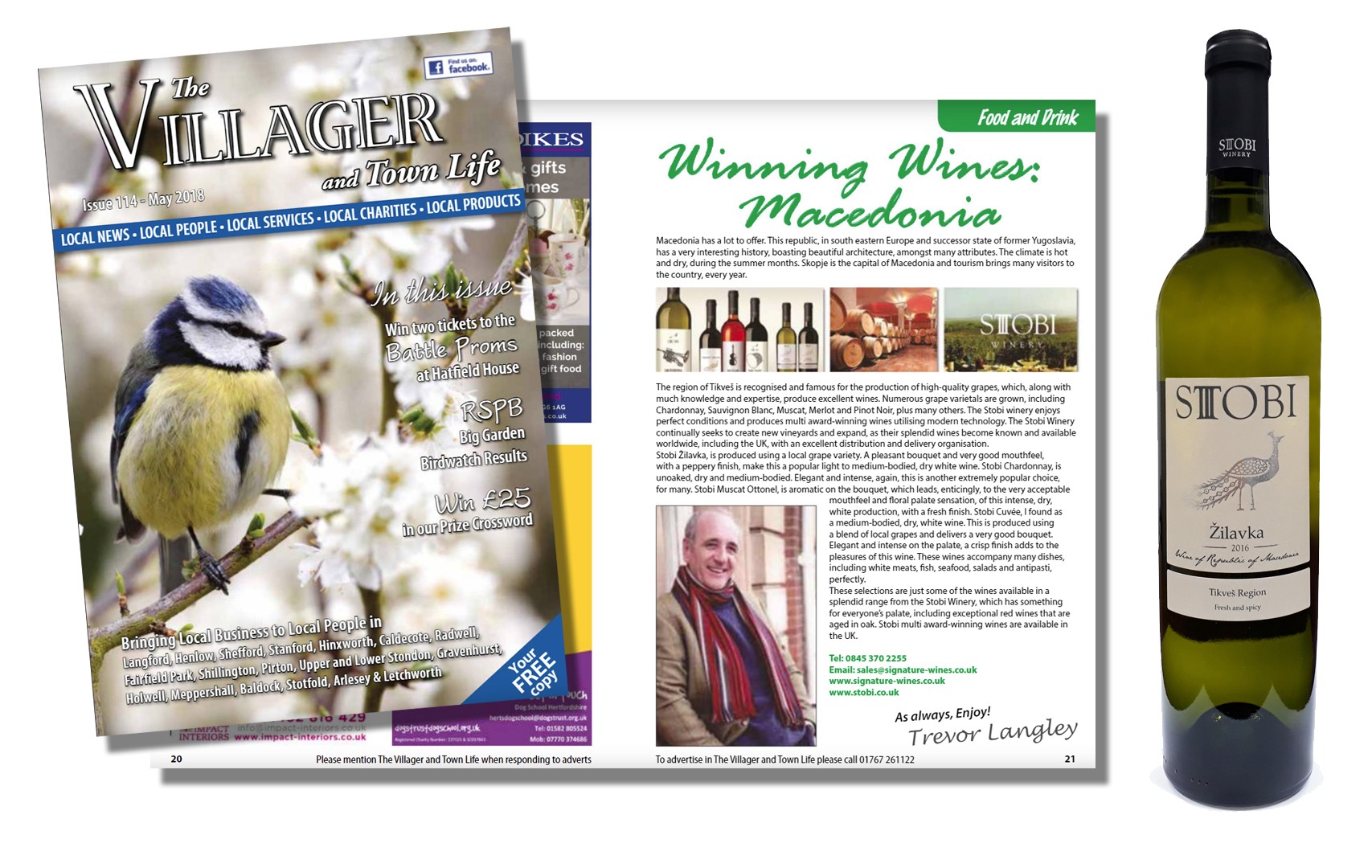 We are delighted to share the news that the Stobi Žilavka and Muscat Ottonel have been featured in an article by Trevor Langley in a series of local country magazines including The Villager and Town Life.
---
Posted on Tue 9th Jan 2018 at 09:11
---
---
---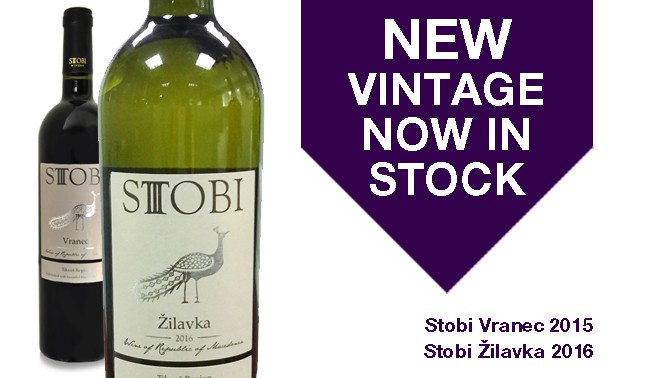 We are dlighted to announce the arrival of two new vintages from the Stobi Winery in Macedonia. The popular Stobi Vranec 2015 red wine and refreshing Žilavka 2016 white wine.
---