Vive la Revolution!
---
Posted on Mon 31st Jul 2017 at 11:26
---
---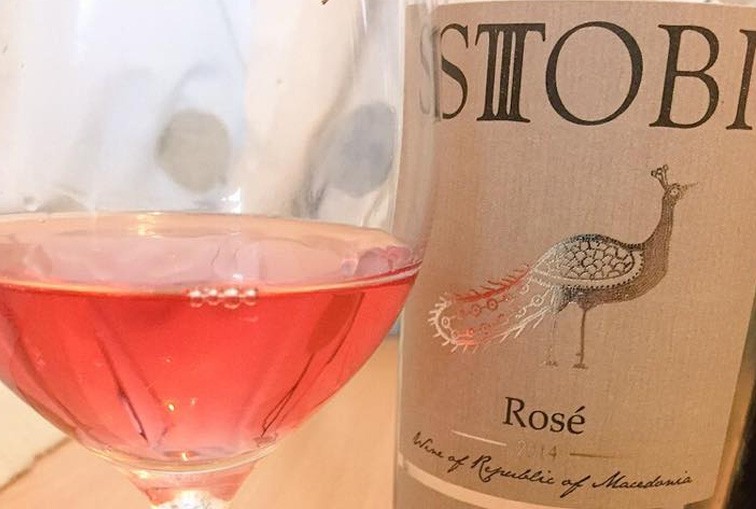 ---
We were very interested to read an article in the ever-fascinating Drinks Business about the growing popularity of rosé wines. Entitled 'Rosé Revolution Gains Momentum', the article highlights the ever-increasing popularity of rosé around the world. This growth is particularly fuelled by demand for higher end rosés: the article states, for example, that "a decade ago just 0.4 million litres of the wine was exported to the US, and now American consumers are guzzling 11.4 million litres of Provence pink a year."
---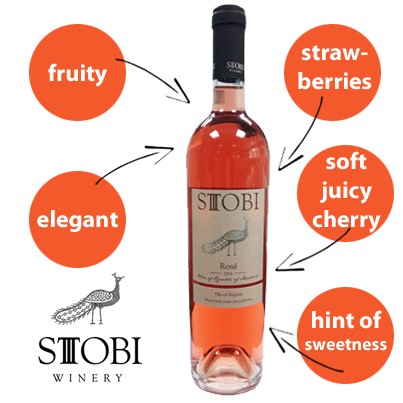 mong those driving the popularity of rosé are millennials, retailers such as Whole Foods who promote National Rosé Day on 10 June, and bars who have stoked the popularity of 'frosé' - the frozen rosé cocktail.

It's not just Provencal rosé that has experienced an uplift, Stobi have also seen sales of their Macedonian Rosé rise year on year. Consumers are particularly attracted to the wine's vibrant flavours, the excitement of discovering a new grape and the story of its ancient vineyards.

Our latest offering, Stobi Rosé 2014 which is available to buy wholesale from Signature Wines, is a 60-40 mix of Vranec and Cabernet Sauvignon. These combine to produce a fruity, elegant wine which delivers the red fruit flavours and hint of sweetness popular with new and existing rosé fans alike.

The Drinks Business article concludes by citing BMI Research which "predicts that the trend towards premium rosé will continue to play out over the medium-to-long term". We look forward to helping even more people discover the magic of rosé through Stobi wine in the years to come.
---