Stobi Wines Wins Awards Again
---
Posted on Mon 7th Aug 2017 at 08:27
---
---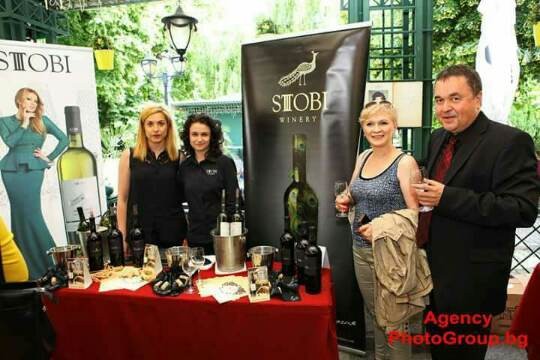 ---
Signature Wines is delighted to announce news that some of Stobi's premium and classic wines have won Gold and Silver at several award ceremonies this year including the Mundus Vini 2017 and Chardonnay du Monde.
---
On this year's spring issue of Mundus Vini 2017, 3 wines from Stobi Winery were awarded. The selection was made in Germany during the end of February, by 200 wine experts from more than 44 different countries. Over 6200 wines from all over the world were presented and Stobi's Private Reserve Verdot (100% Petit Verdot Barrique), and Private Reserve Veritas (100% Vranec Barrique) won Gold. Stobi's R'kaciteli Classsic 2015 also won silver medal.
Stobi Winery's Chardonnay Classic 2015 is among the best wines produced from this variety of grape. On this year's Chardonnay du Monde competition, traditionally held in France, this wine has been awarded with a silver medal.
The competition was strong; there were 703 Chardonnays from 38 different countries worldwide and 300 wine experts were voting for the winners.
This silver medal is a recognition for Stobi Winery' s commitment to quality wines and dedicated work.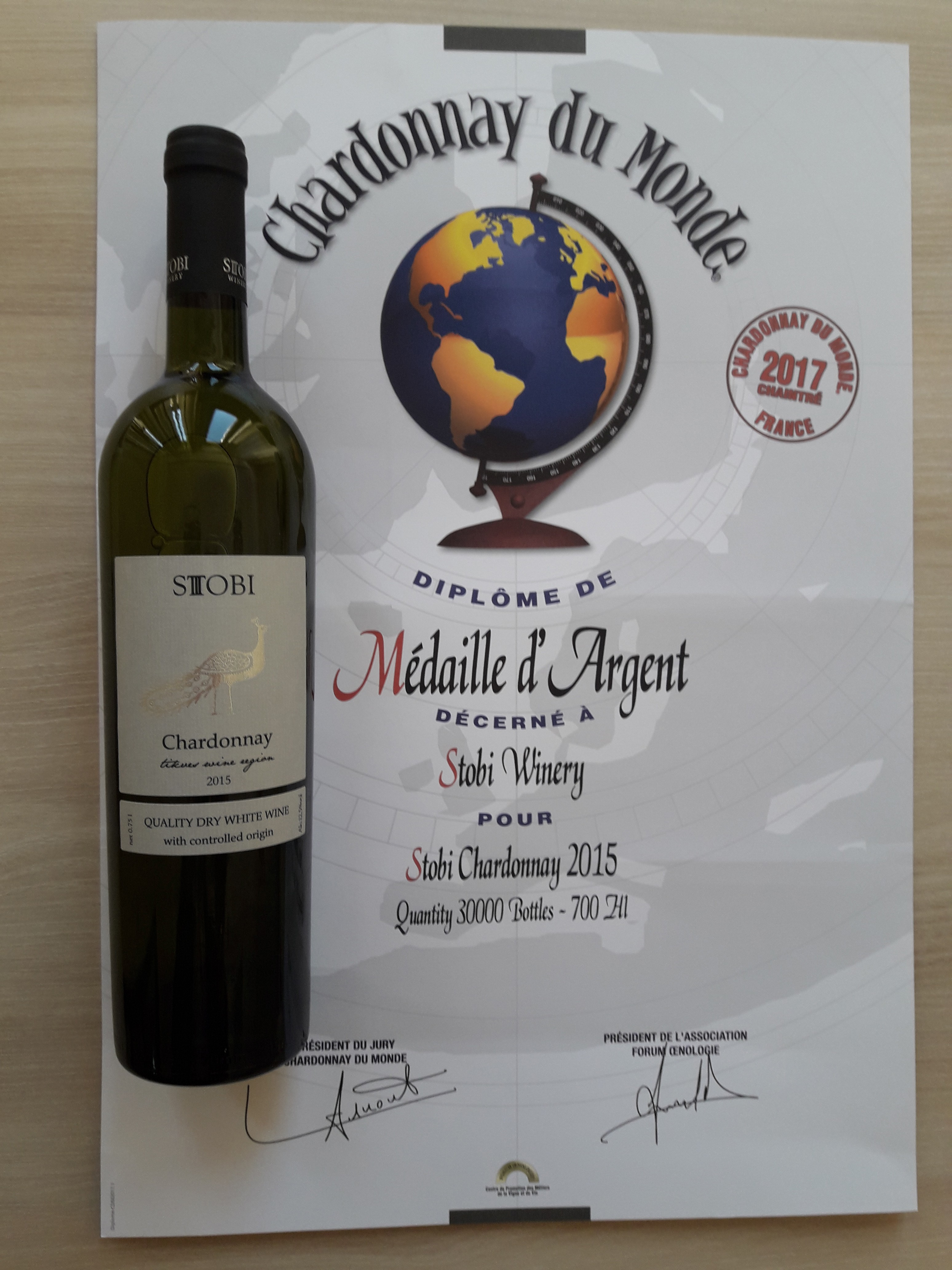 On 6-th BWIC(Balkan International Wine Competition) held in Sofia Bulgaria: Stobi won 2 silver medals for Private Reserve Verdot 2012 (100% Petit Verdot Barrique) and Private Reserve Axios 2013 (100% Syrah Barrique), and 2 bronze medals for : Private Reserve Veritas 2013 (100% Vranec Barrique) i Classic Rkaciteli 2016 (100% Rkaciteli).
Stobi in the UK
These premium wines are not currently available in the UK, but the success for Stobi highlights the quality the winery produces and the exceptional choice of grape varieties they specialize in. Signature Wines has worked closely with the Stobi Winery for many years to bring to the UK wines from Macedonia, many of which are produced from the same grapes but have been specifically blended for the UK palette and to fit with the UK demand for quality at an affordable price.
We highly recommend you taste the following so you too can extol the virtues of Stobi wines to your customers:
Stobi Petit Verdot Barrique 2013
---